Creamos marcas desde 2010
BRANDING & SHOPIFY
Atrae a tus clientes con marcas que reflejen tu estilo, que te permitan vender más y posicionar aún mejor tu negocio.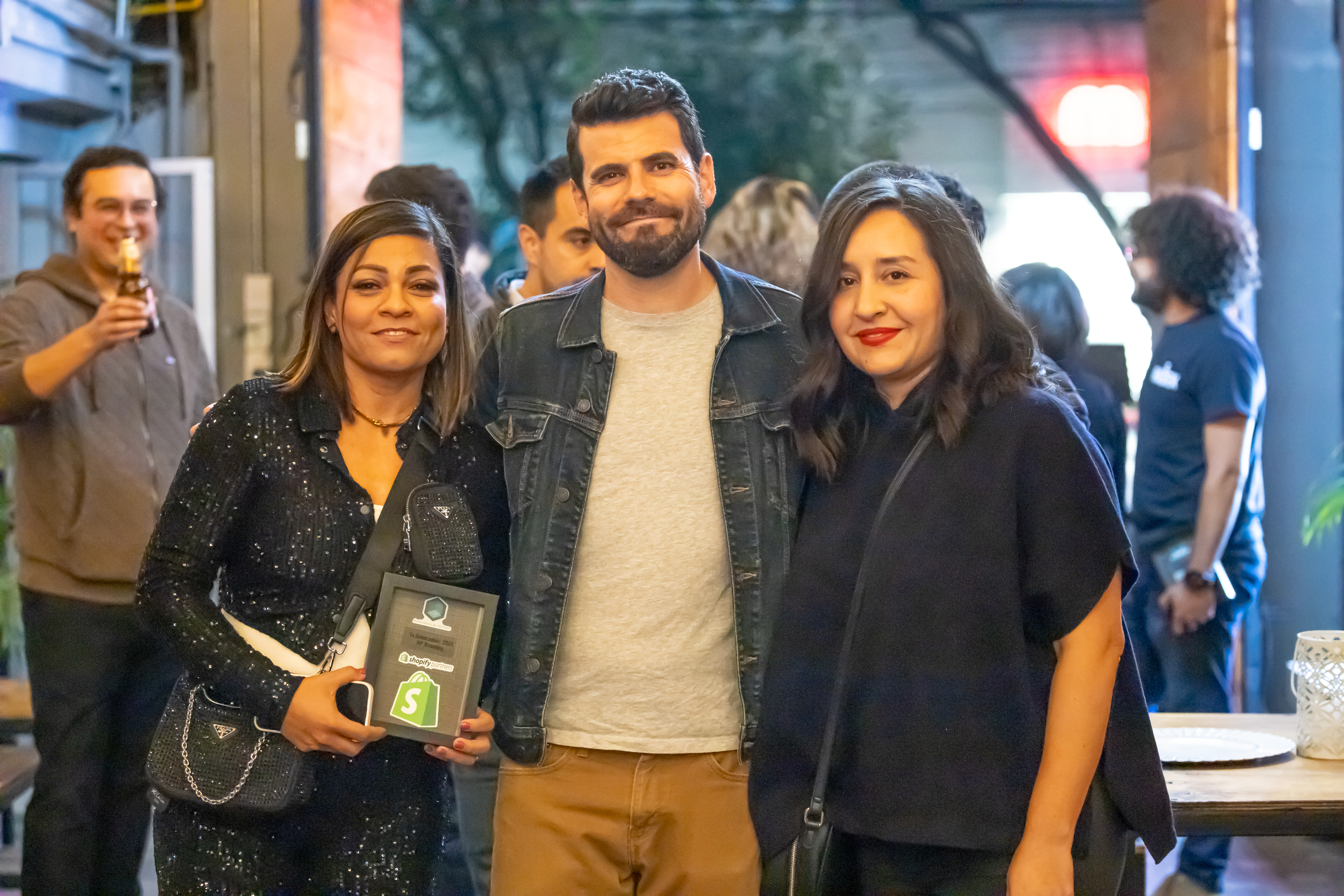 Antonio Mtz. Bretón, Agency Partner Manager de Shopify México
CREATING A BRAND THAT ATTRACTS, INSPIRES AND HELP YOU SELL, SHOULD NOT BE SO COMPLICATED OR A REASON TO TRUCN YOUR DREAMS
SERVICES
HOW WE CAN HELP YOU TAKE OFF YOUR BRAND
SERVICIOS
BRANDING

Una buena marca puede hacer que tus clientes se sientan identificados. Crear una gran identidad de marca profesional se trata de hacer que tu negocio sea formal, y al mismo tiempo que se destaque de sus competidores.
SHOPIFY

Es la plataforma líder de E-Commerce alrededor del mundo. Es de fácil gestión , miles de APP's, no requiere mantenimientos constantes.
BRANDING
Take a look at the latest brands we design in the studio from identity design clients to strategic web
ONLINE STORES
WE ARE SHOPIFY PARTNERS, WE CREATE AND MANAGE ONLINE STORES, WE SOLVE COMMERCIAL PROBLEMS IN DESIGN OR DEVELOPMENT IF YOU ALREADY HAVE A SHOPIFY STORE. KNOW SOME PROJECTS: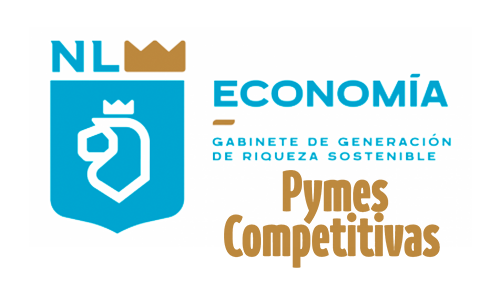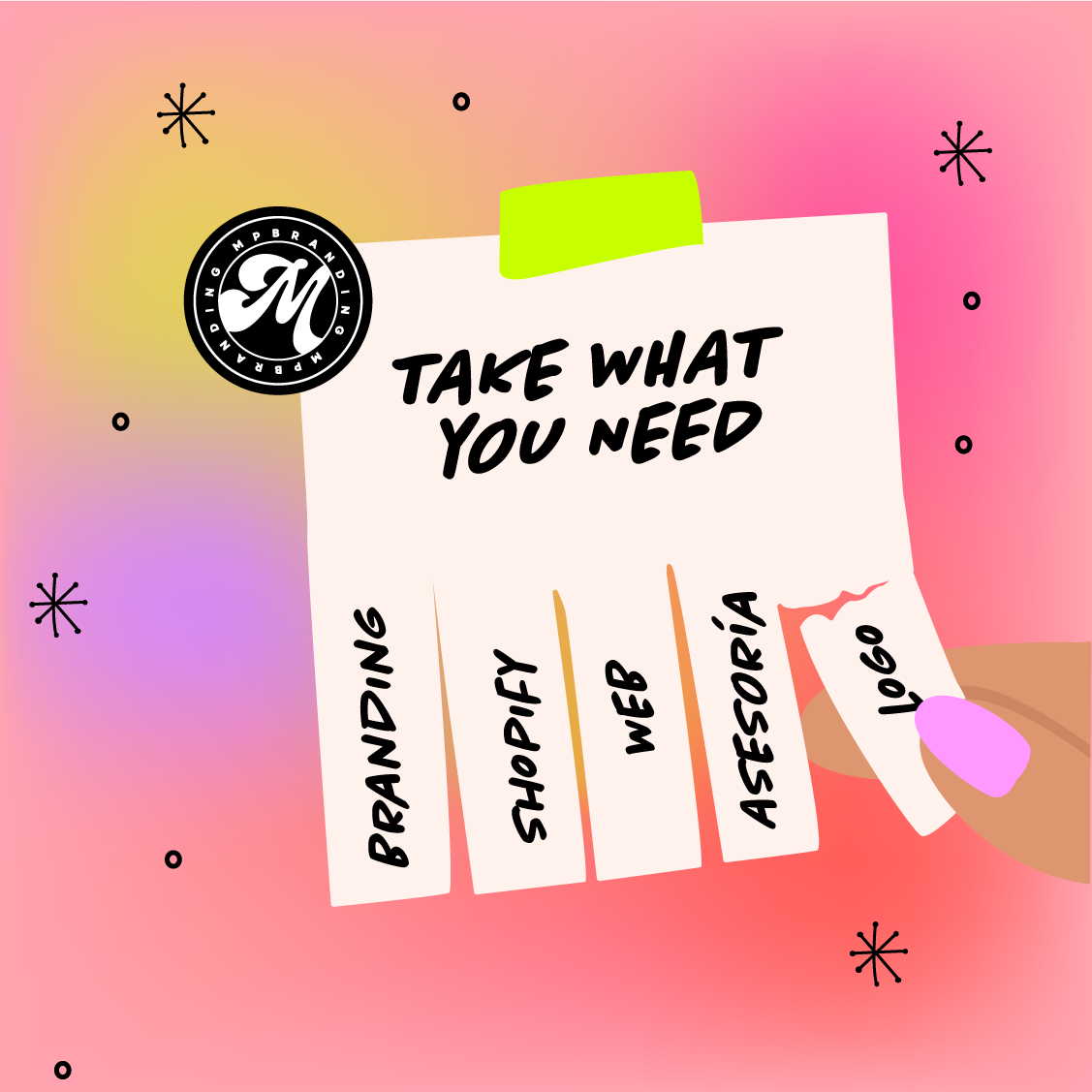 Don't know where to start?
CONTACT US, WITHOUT COMMITMENT
If you are starting and do not know where to start, we can support you without obligation. We will schedule a call to find out what your needs are.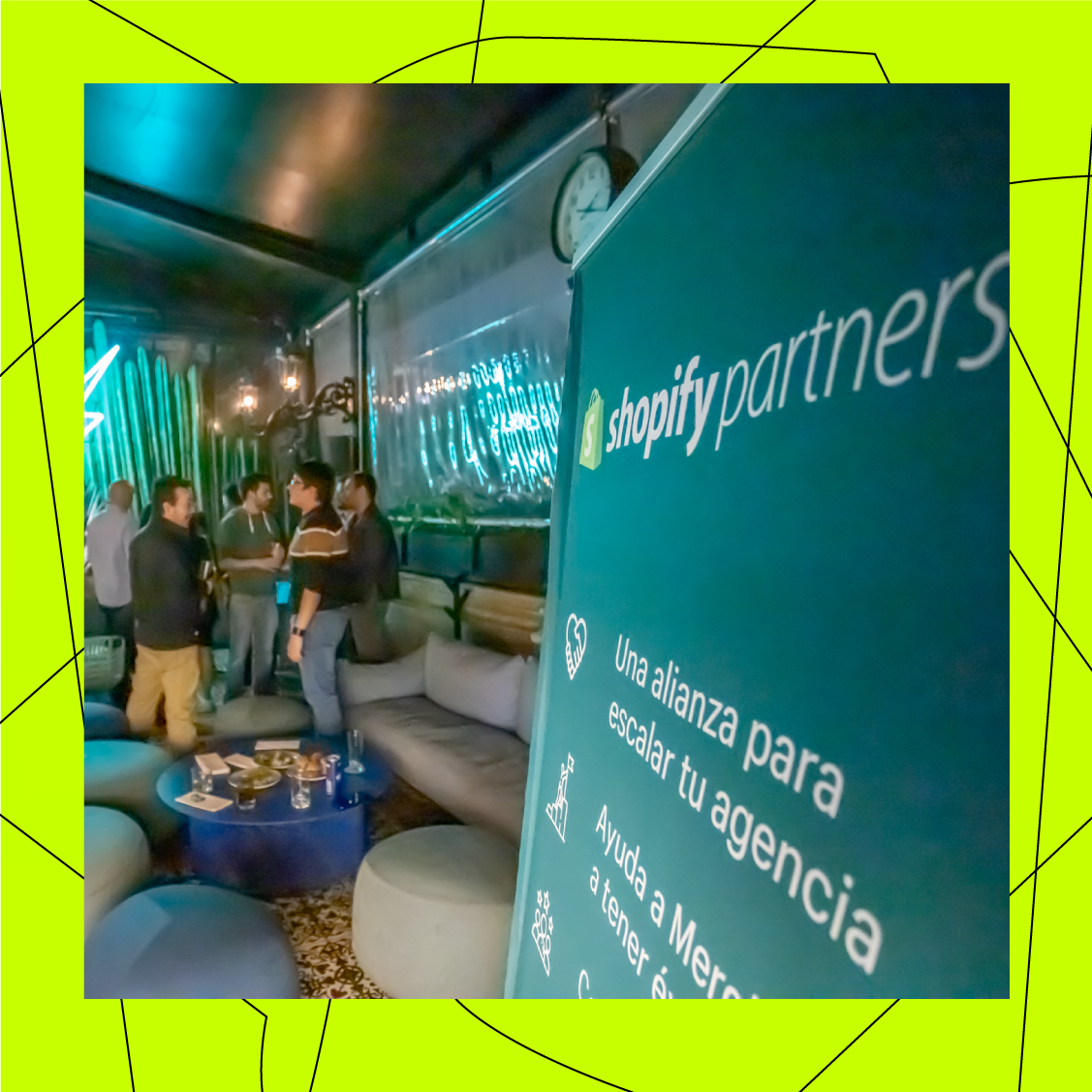 Did you know...
WE ARE SHOPIFY PARTNERS
We have an extensive portfolio of online stores, which has allowed us to grow and provide a quality service, we are Shopify Partners.
⚡️DON'T TELL PEOPLE YOUR DREAMS, SHOW THEM ☁️