What is a Creative Briefing?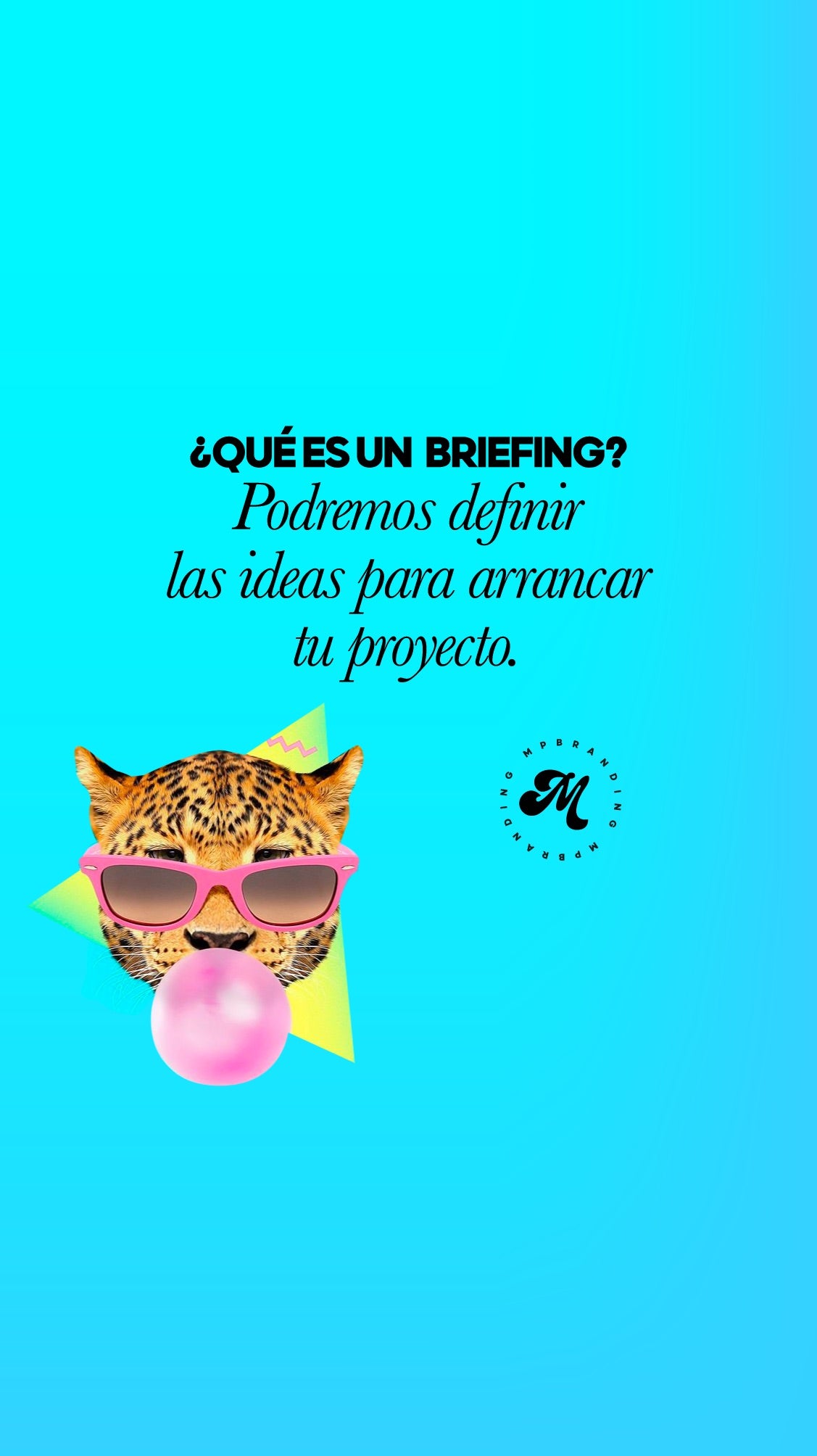 When starting to work on the brand logo proposals, the briefing or creative brief is a document that describes all the information about the business and that collects everything necessary to work on the design proposals: antecedents of the brand, product characteristics, target audience, market, budget…
This file is written by the marketing and design department and draws all the conclusions.
What does the agency do when it receives the briefing?
Analyze the information provided by the client
Prepare logo and graphic concept proposals
Let's get to work. 🎨
This is how agencies usually work, this information is internal and that is why it is something unknown outside the advertising and creative world.