4 Ecommerce Trends in Mexico to Follow in 2021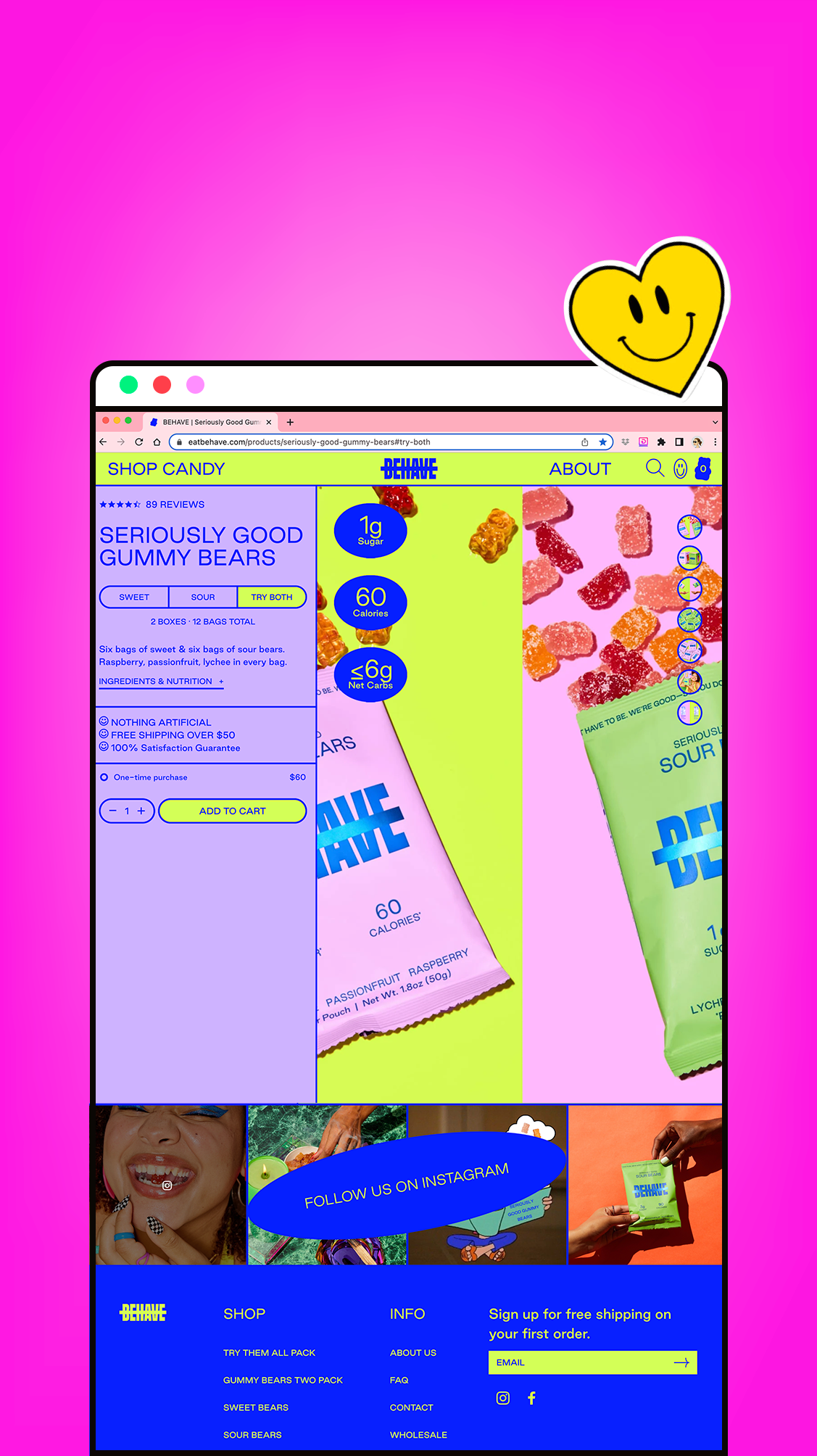 According to an article by the Mckinsey consultancy, around 35% of Mexican consumers believe that normality will not return until at least after the second half of 2021.
The pandemic and restrictions will continue for a long time as they work on the application of the vaccine. Electronic commerce has made great progress in Mexico during 2020 as a result of the pandemic, as the need to maintain economic activities and even accelerate digitization processes arose.
According to a study by the consulting firm Mckinsey, there is an increase in interest in acquiring new purchasing habits by at least 4 out of 5 consumers and that ends up contrasting with the figures reported by the Mexican Association of Online Sales on the last edition of Buen Fin 2020, where 54% of users mentioned their intention to increase their consumption on digital channels.
Based on these changes in the behavior of the Mexican market during the past year, it is important to focus the ecosystem of digital platforms in the country, so in 2021 it is necessary to keep businesses active in electronic commerce and follow up on some of the following trends:
Artificial intelligence

:

Since previous years, the use of algorithms on digital platforms has increased as they have facilitated the creation of a more personalized shopping experience for all users. As there is an even greater adaptation of the use of technologies in the future, it could be normal that there are product recommendations before suing them.
 

Omnichannel

:

Despite the digital transformation that has been experienced, many businesses will continue to operate through different non-integrated channels. Currently, the consumer seeks to obtain services in all channels equally, and this will cause the application of omnichannel strategies to increase in order to meet user demand, integrating functions such as digital tracking of orders until they are collected from a physical store and have better delivery times.
More flexible payments

:




A part of the population of Mexico is still not familiar with online payments or card payments, this limits consumer access to ecommerce. Having said the above, it is essential that the platforms adapt to the context and implement payment gateways that accept different methods such as cash through the payment of a ticket in self-service stores.
Four.  The importance of the user experience : In the middle of 2020, Google had announced an update in the search engine positioning algorithm, said search engine will take into account the user experience, considering points such as the adaptation of mobile devices, accessibility of sites, so companies that decide to migrate to ecommerce or increase their online presence should consider the experience they will provide in their digital store as an important point.