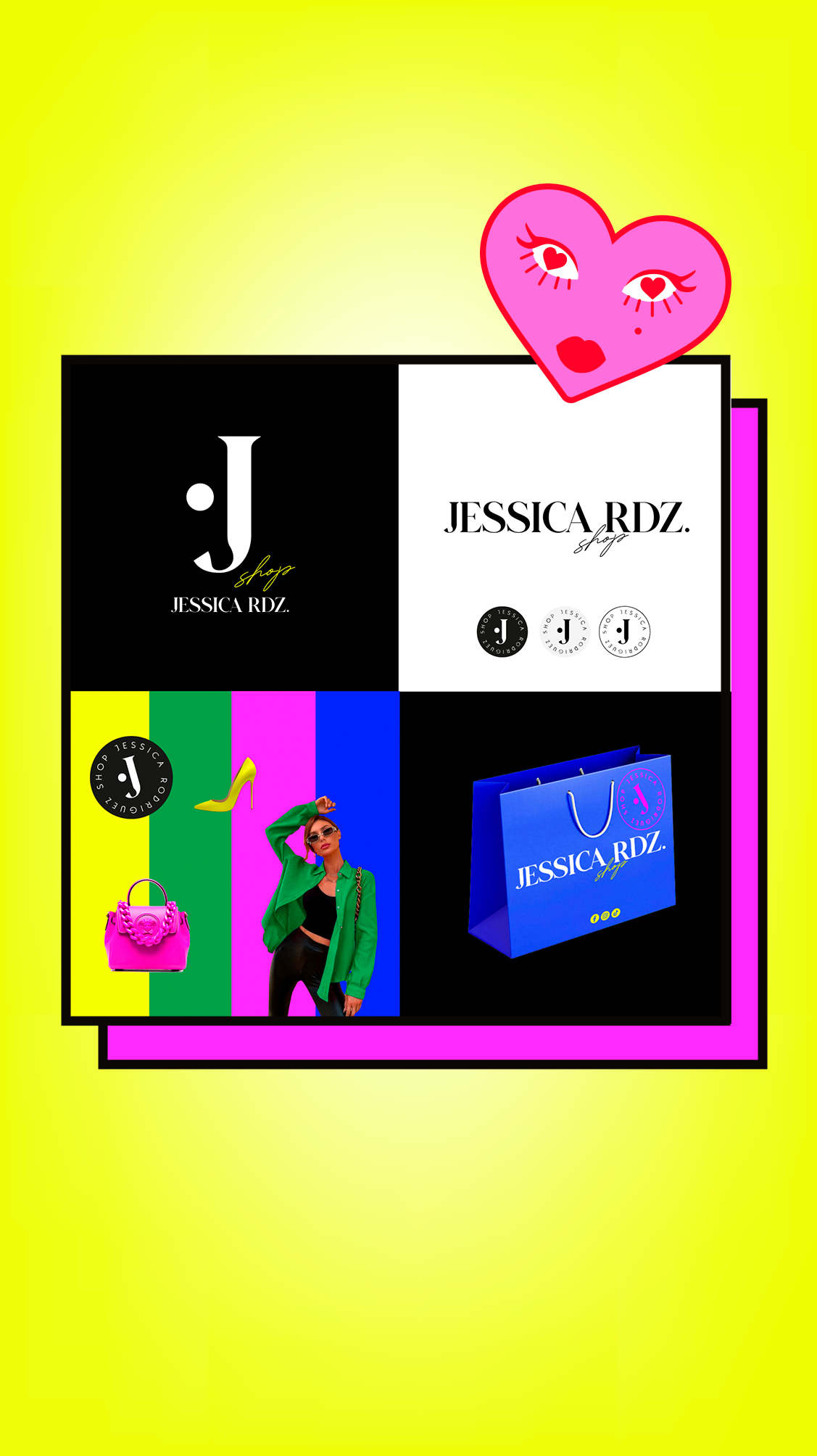 Branding trends 2021
Many people think that branding only represents a brand design, logo or visual content, but this goes further. Branding represents the entire experience that you want to communicate, a personality and the image of a brand. This goes hand in hand with marketing strategies to be able to communicate correctly to your audience.
Like any graphic process, it is important to reinvent yourself to stay up-to-date, since, as the name says, they are trends and they may soon become obsolete, so you have to be constantly innovating.
Here you can learn about the 2021 branding trends, which will help strengthen your brand
Brands with purpose / social responsibility
A brand that is purposeful or socially responsible is important to consumers today, as consumers increasingly expect the brands they consume to have authentic commitment and embed initiatives for social good.
Users and consumers alike want to contribute brands that aren't afraid to use their reach to raise awareness about important issues.
But how can we achieve this? supporting organizations dedicated to these types of causes. In this way, not only will companies benefit their own image, but they will also help make our society or the environment better.
Note: Users and consumers are smart and will notice when a company is not fulfilling its commitment, so be impeccable with your actions.
Use Emotional Marketing
The digital age has made us live a faster pace of life and a little emotional. Among the trending techniques in branding 2021 is emotional marketing
The objective of emotional marketing is to generate an affective bond with users, customers and consumers so that they feel the brand as their own or that they need to be part of it.
This is a great strategy that you can implement in branding to generate sympathy and create valuable links in a visual and strategic way with your audience.
Use social commerce
Social commerce is a technique that aims to take advantage of the social networks of your business, since they are used as a direct sales channel. This option will provide you with many benefits to improve your engagement and push the sales force towards different platforms. For this reason, many platforms are choosing to start introducing shopping tools, since with this option they will go one step further in their online sales.
Social networks have caused a complete change in the buying habits of the market, so facilitating the shopping experience of our users is a smart way to boost your sales and promote your branding.
Make live broadcasts
This tool allows you to be closer to your users, since with it you can do demos, interviews, product launches, etc.
Multiple events have been forced to adapt to the current situation and broadcast live so as not to lose contact with their community. This will help you achieve your brand goals.
Live broadcasts are not a new concept, but it was only now that large industries realized the benefits and the great reach that these types of tools can bring to industries.
Now that you know the new 2021 branding trends, it's time to implement them so that your business is a success. It is important to stay up-to-date and always be one step ahead of new trends. If you don't know how to do it, at MP Branding we can build your brand through branding strategies.