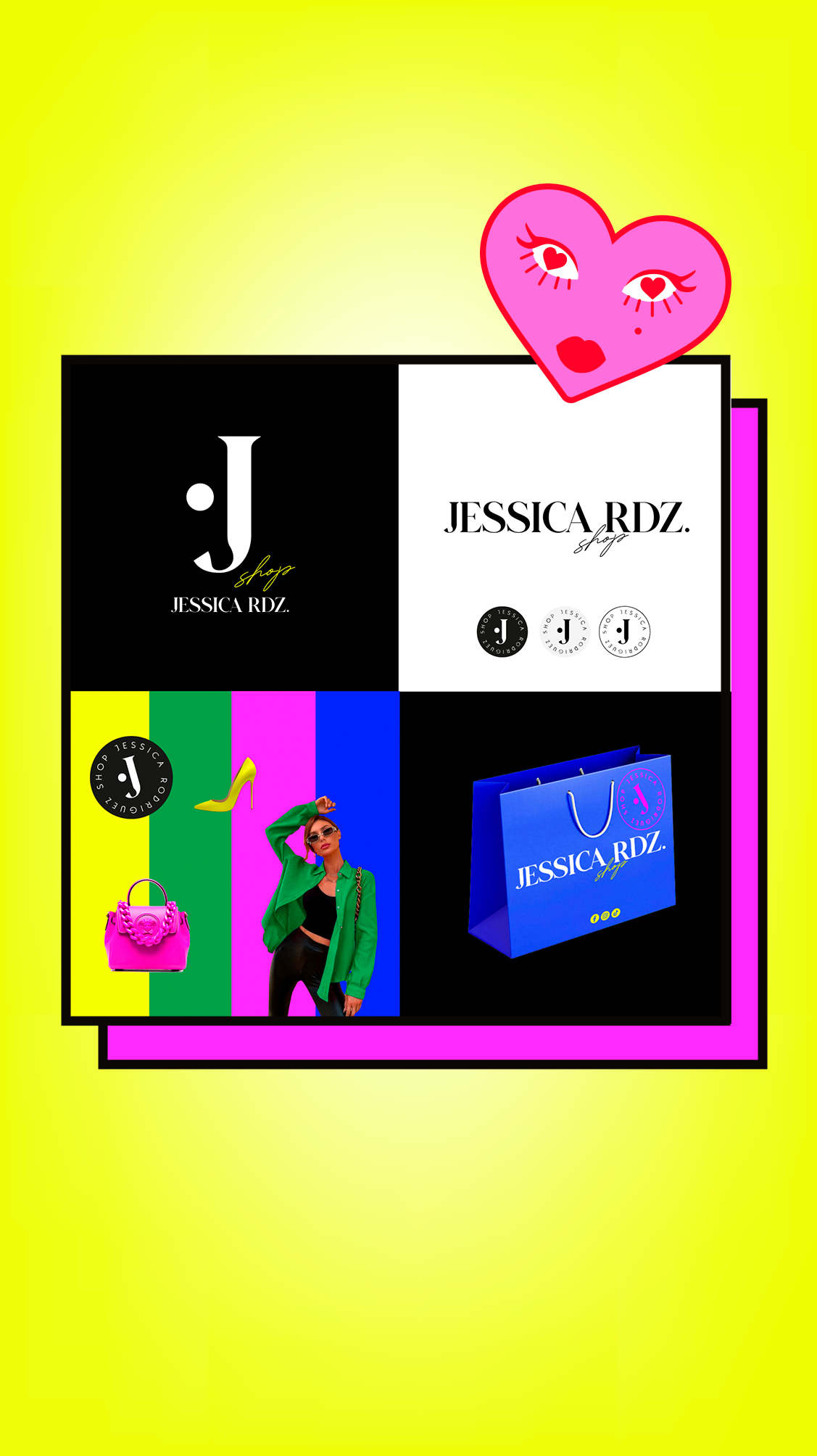 Branding trends 2021 Many people think that branding only represents a brand design, logo or vi...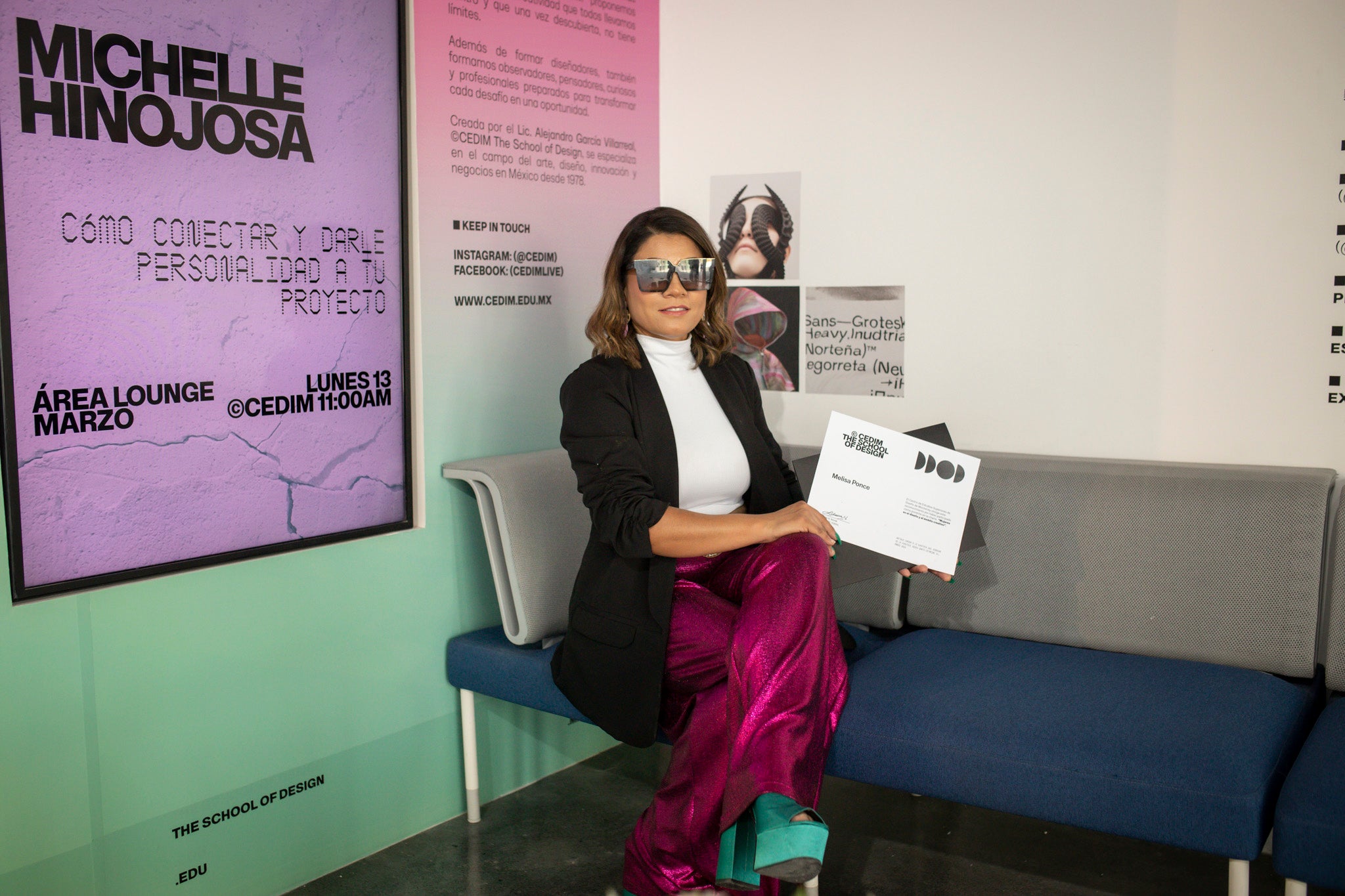 Muy agradecida por esta invitación "Mujeres en el Diseño y ámbito creativo" un gusto participar ...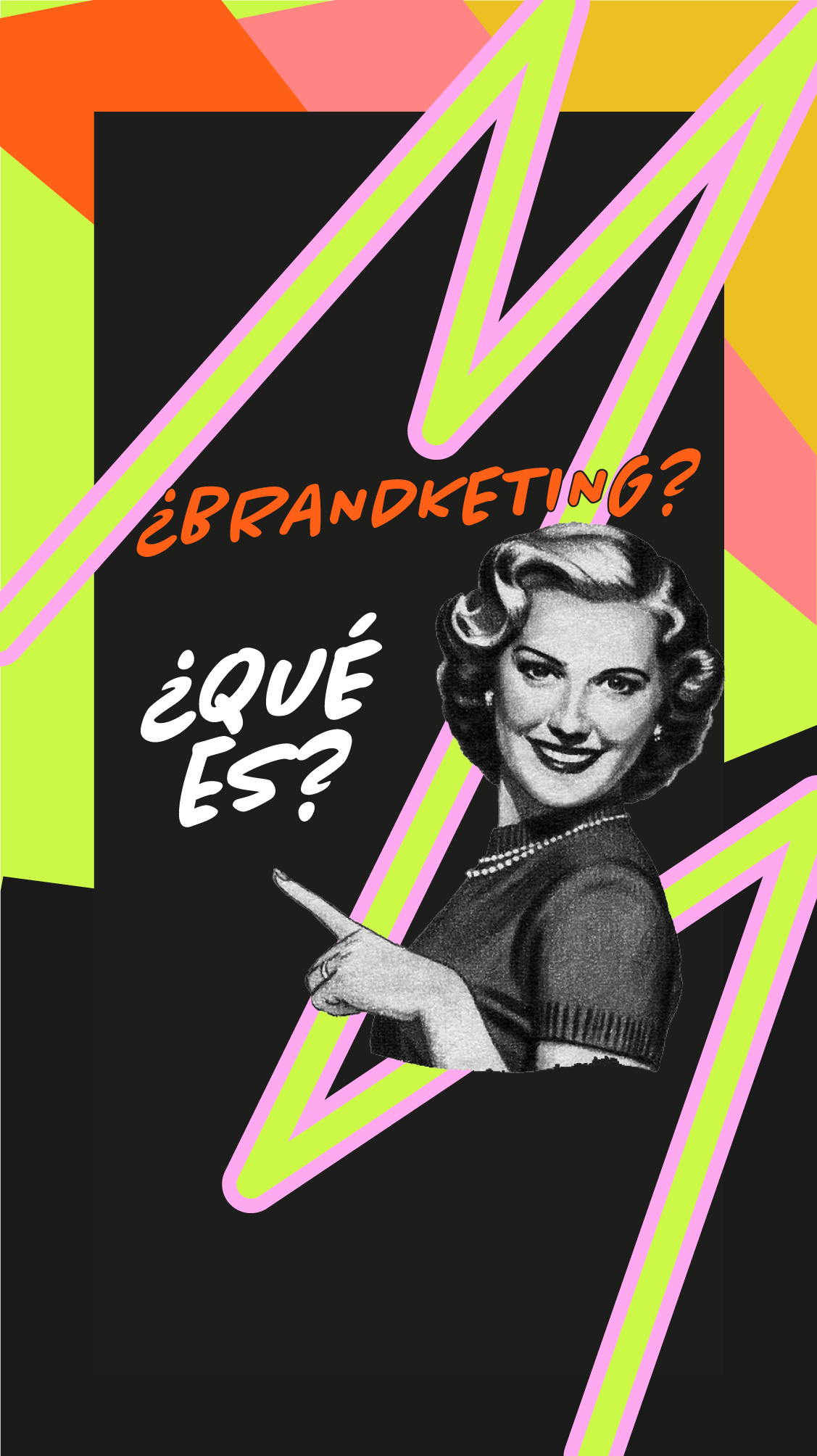 Brandketing is a new concept that arises from the merger between Branding and Marketing. In the...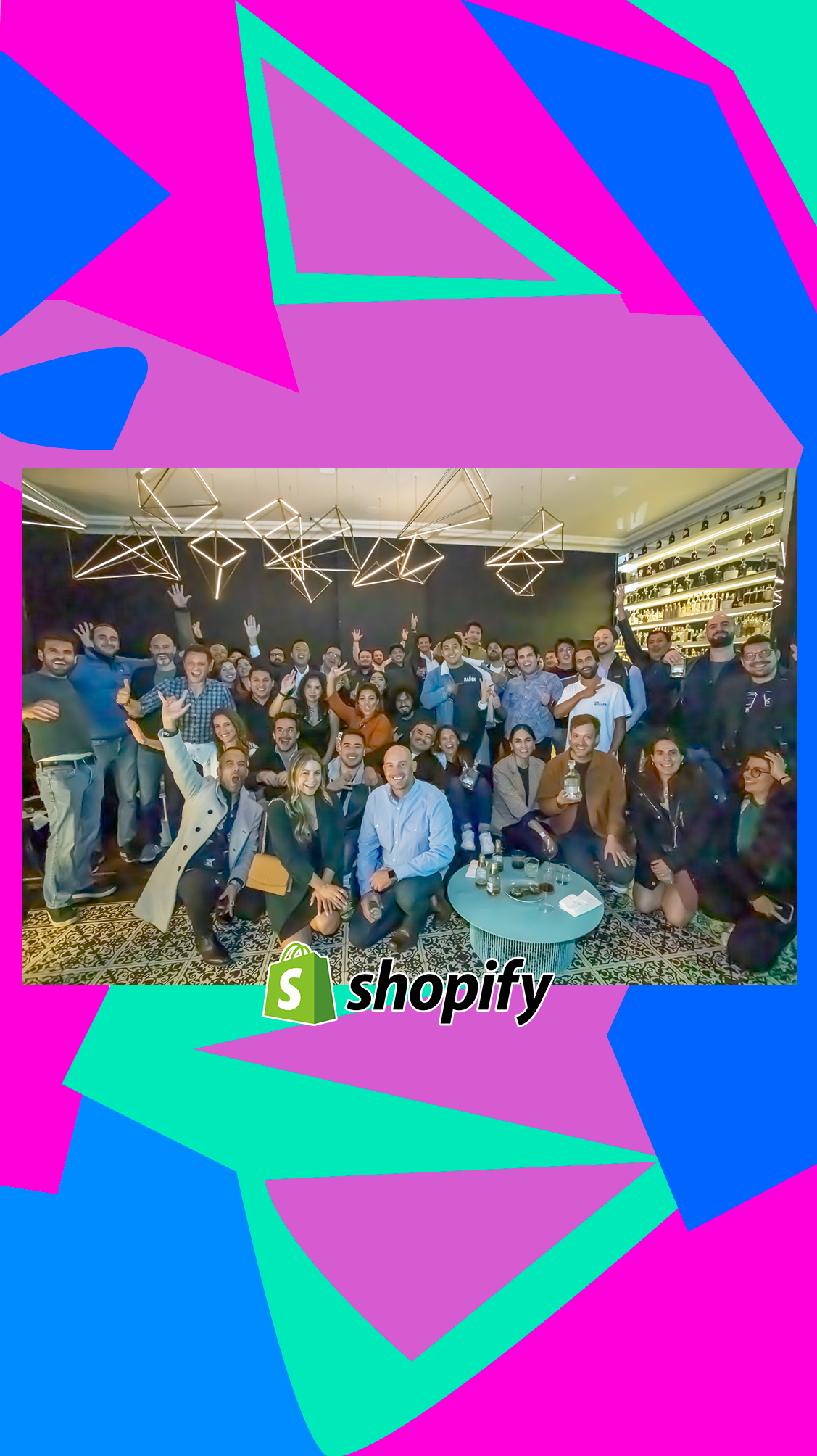 For the first time, the most important Shopify Agencies from all over Latin America met in CDMX...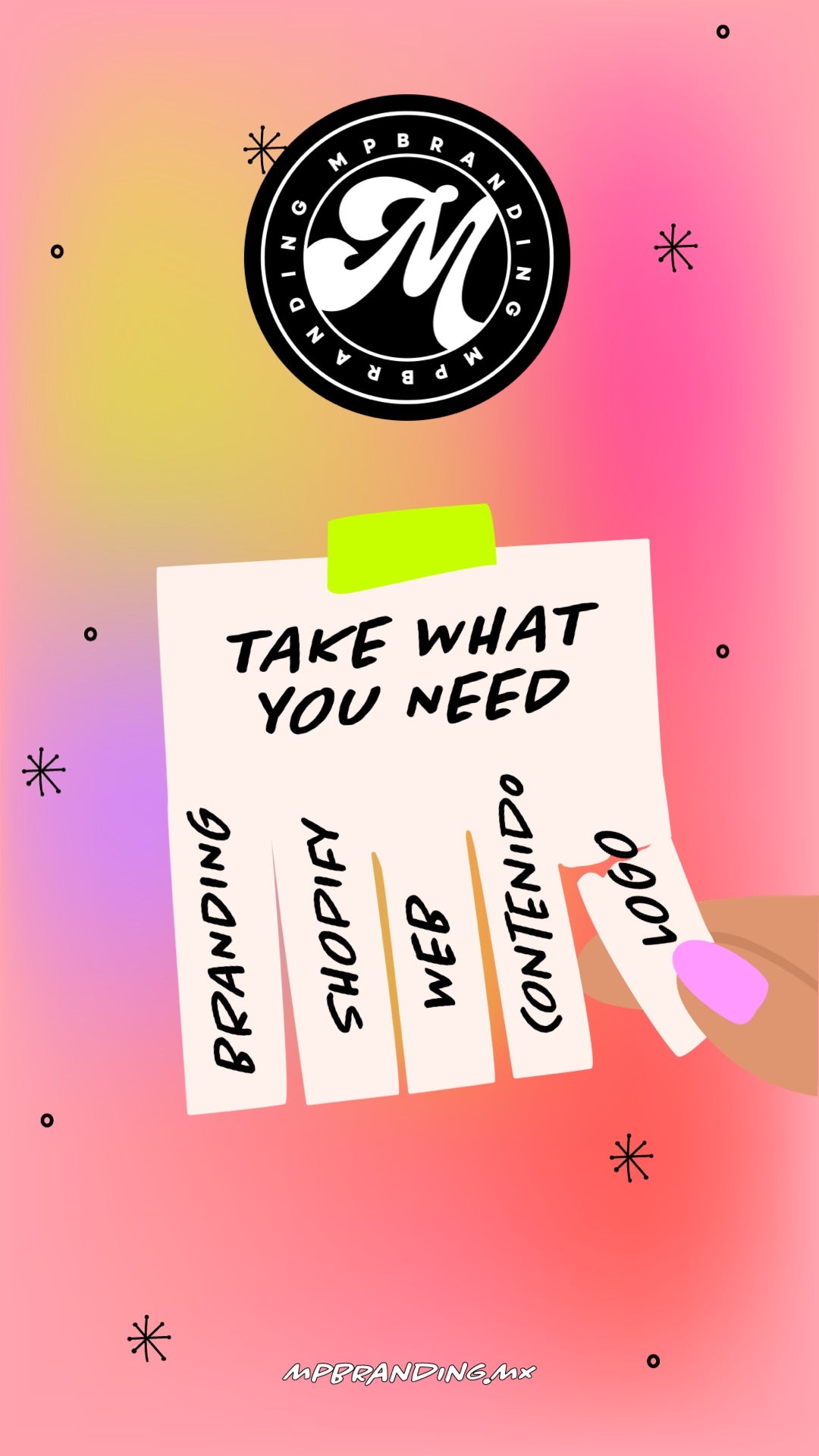 What is the priority in a new venture?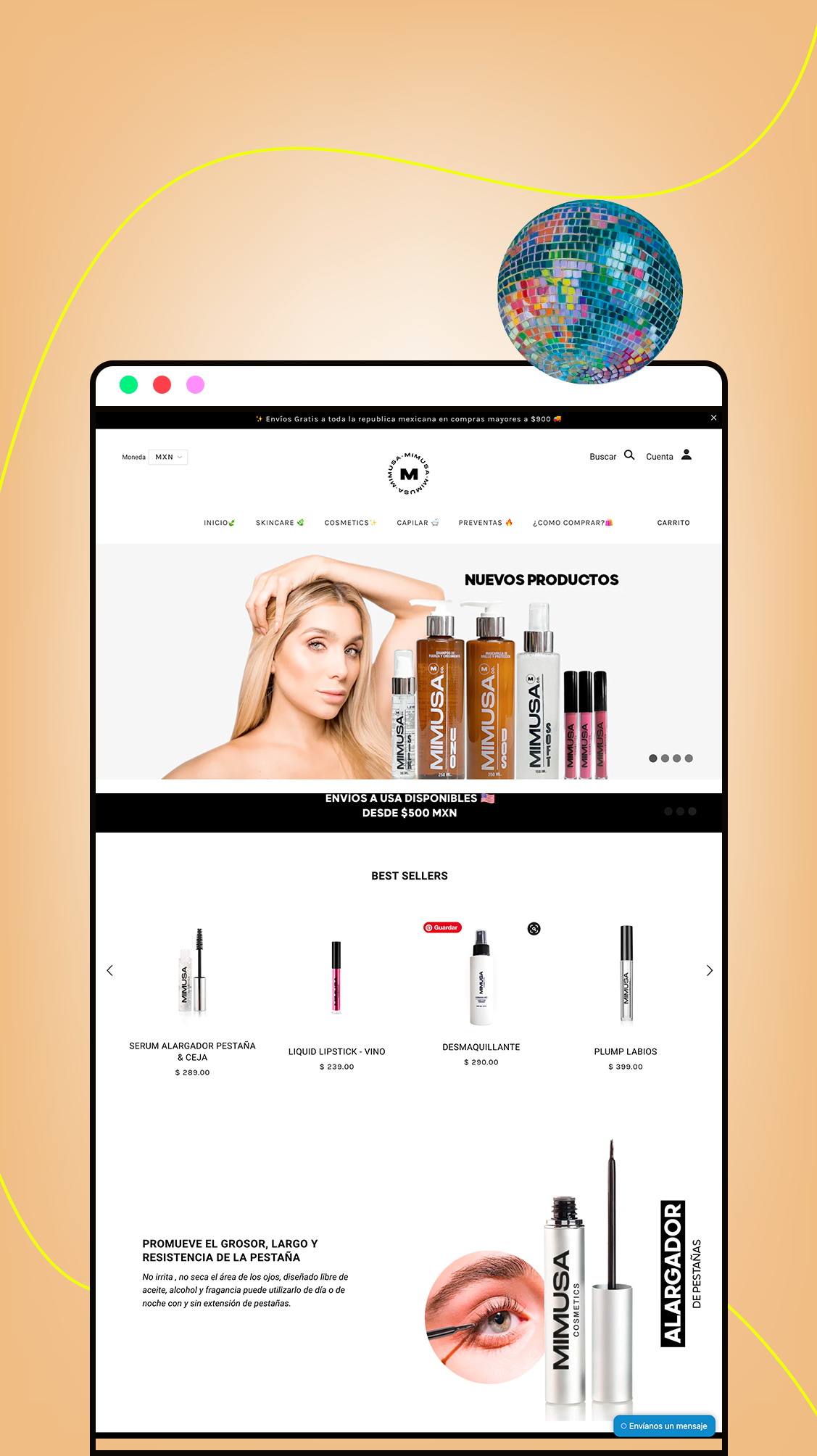 We know that if a business is not on the internet it is as if it did not exist. Web pages have ...